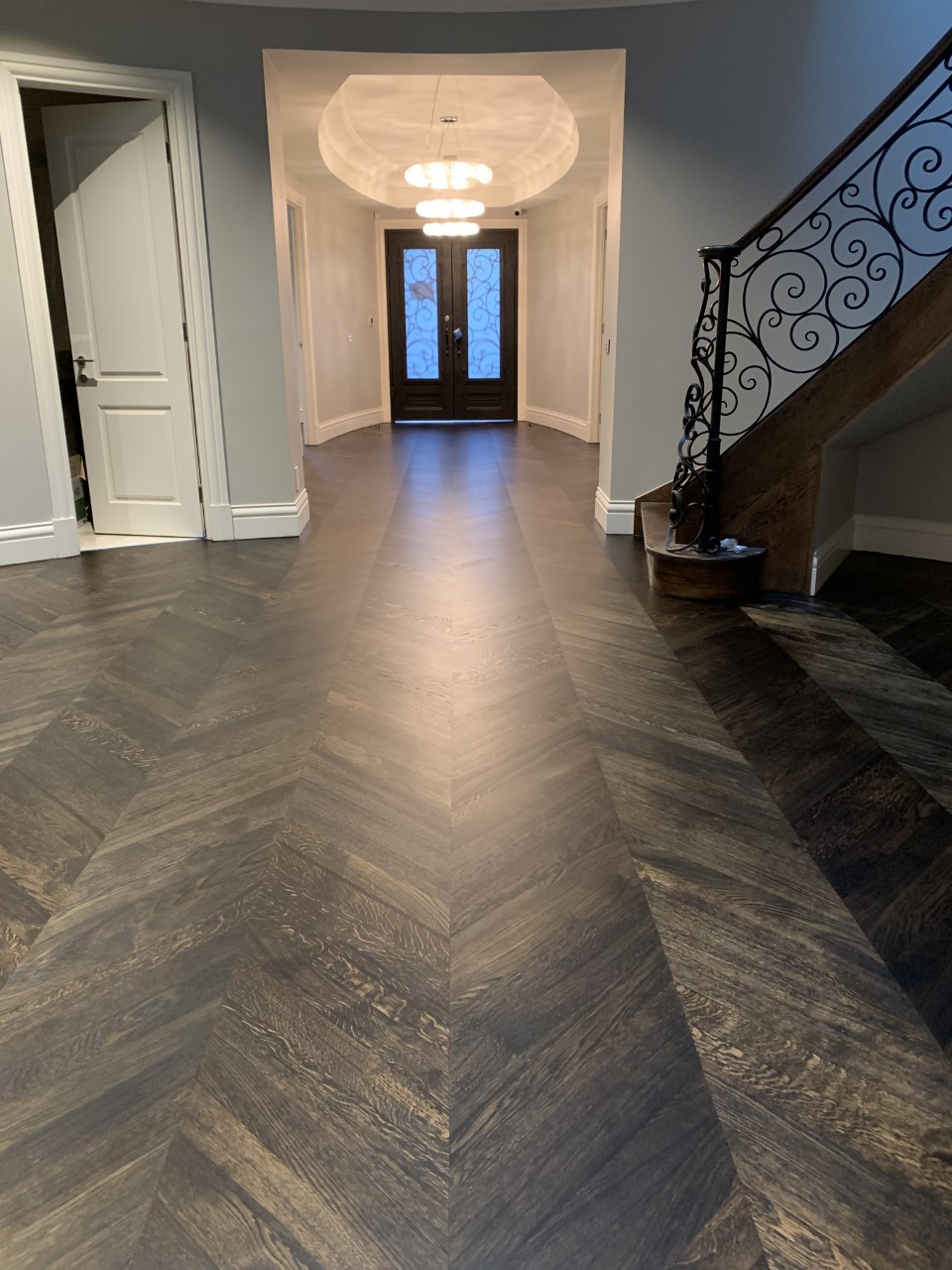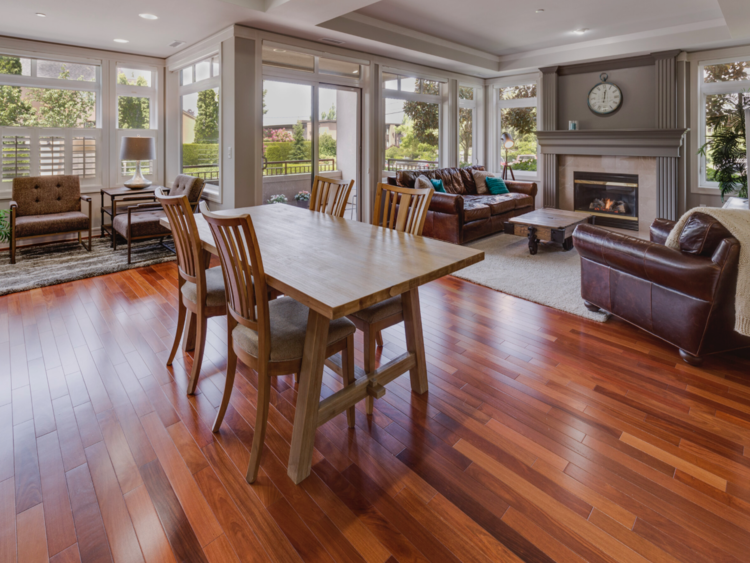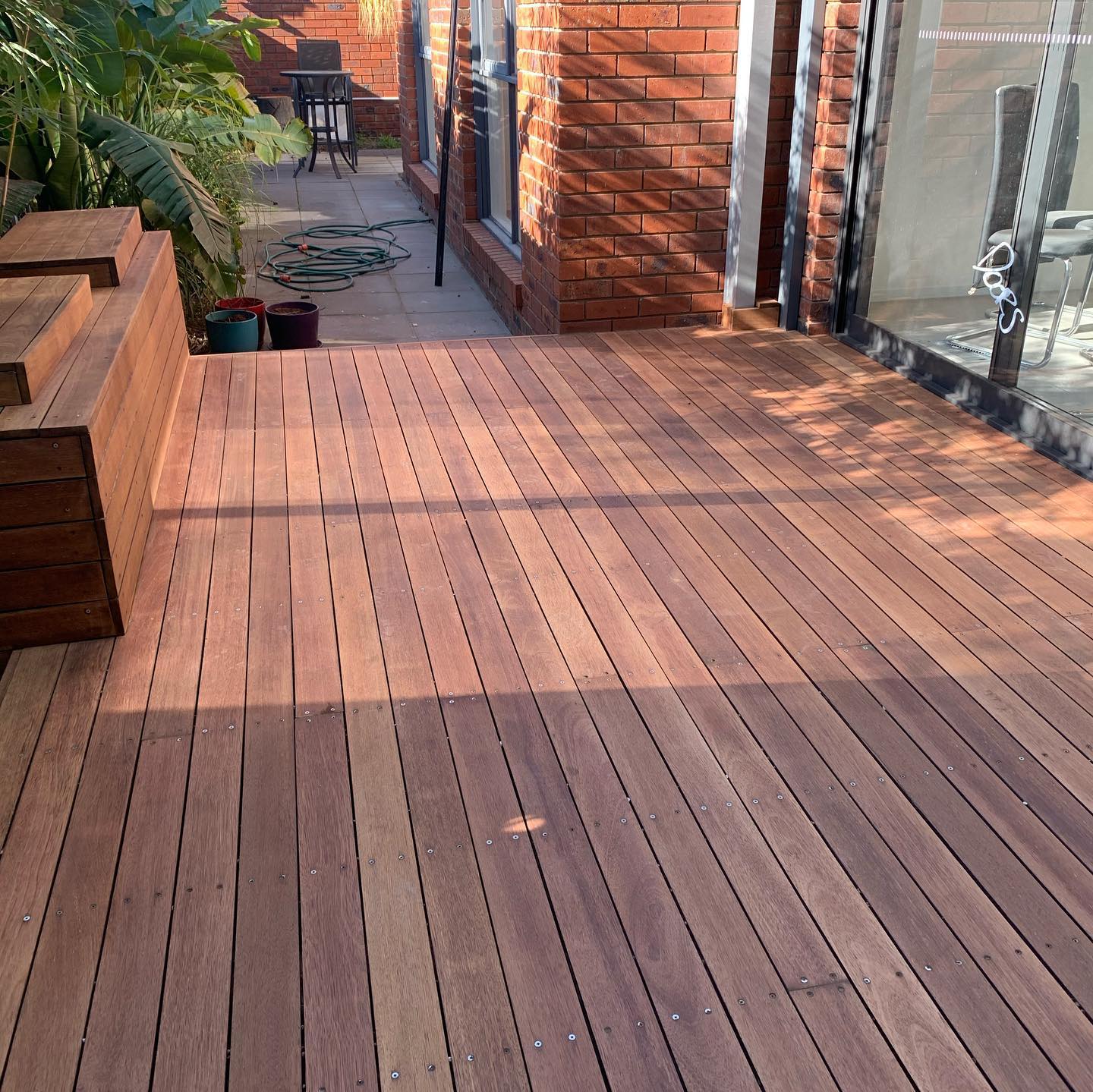 dfdfd (1)
Simple. Authentic. Close to Nature
Fully Insured Professionals
Screen+Shot+2020-03-20+at+7.46.09+pm
Create Unique Floor Designs
Best Quality & Craftmanship
105289762_146793180307926_5982073803418218161_o
Aesthetically Stunning Solutions
High end service with the latest equipment
Timber Flooring in Melbourne
Trustworthy Specialists in Floor Sanding and Polishing in Melbourne
A perfectly polished timber floor enhances the aesthetics of any home or commercial space. Many floor styles may come and go but solid timber flooring has always been the top choice for most residential and commercial property owners.
Maintaining the look of a timber floor is often a hassle. The daily wear and tear cause the floor to lose its shine, get stained and gather dirt. The best choice is to hire professionals for the job and this is what Blackcat Timber Flooring does the best.
Floor Sander Melbourne
Get customised services on floor polishing in Melbourne
The care quotients of timber floors depend on the type of the floor, nature and depth of wear and tear. Customised polishing service is the best way to restore the lost look. We at Blackcat Timber Flooring, always provide bespoke flooring solutions for the best results.
Our experts have a look at the floor first, assess the damage and the work that needs to be done, tells you what they will be doing, give you the estimated time of completion and then start the work. This retains transparency between us and our clients.
Reliable floor sanding in Melbourne
Sanding uses abrasive materials to remove the tired look of the wooden floor followed by chemical-based coatings and polishing materials. Blackcat Timber Flooring understands that the work needs to be done carefully. Thus, we use only the best quality products and state-of-the-art technology to make sure that the wooden floor does not undergo any damage especially when it comes to dustless floor sanding.
Creating a Concept

The interior design of your dream begins with a concept.

Budget Planning

The interior design of your dream begins with a concept.

Design Process

The interior design of your dream begins with a concept.

Building Your Dream

The interior design of your dream begins with a concept.
Floor Polishing Melbourne
Top Reasons To Count On Blackcat Timber Flooring
We are the best in floor sanding and polishing in Melbourne and have always strived to provide the best service since we started our journey. It has been more than a decade now and we know what to look out for. Customer satisfaction is our topmost priority.
Before starting our work, we always let our patrons know the expected start and completion time. We always start on time and meet the given deadline.
We know that you need to use your home and workspace daily. Hence, we finish the work within minimum time while maintaining high-quality work standards.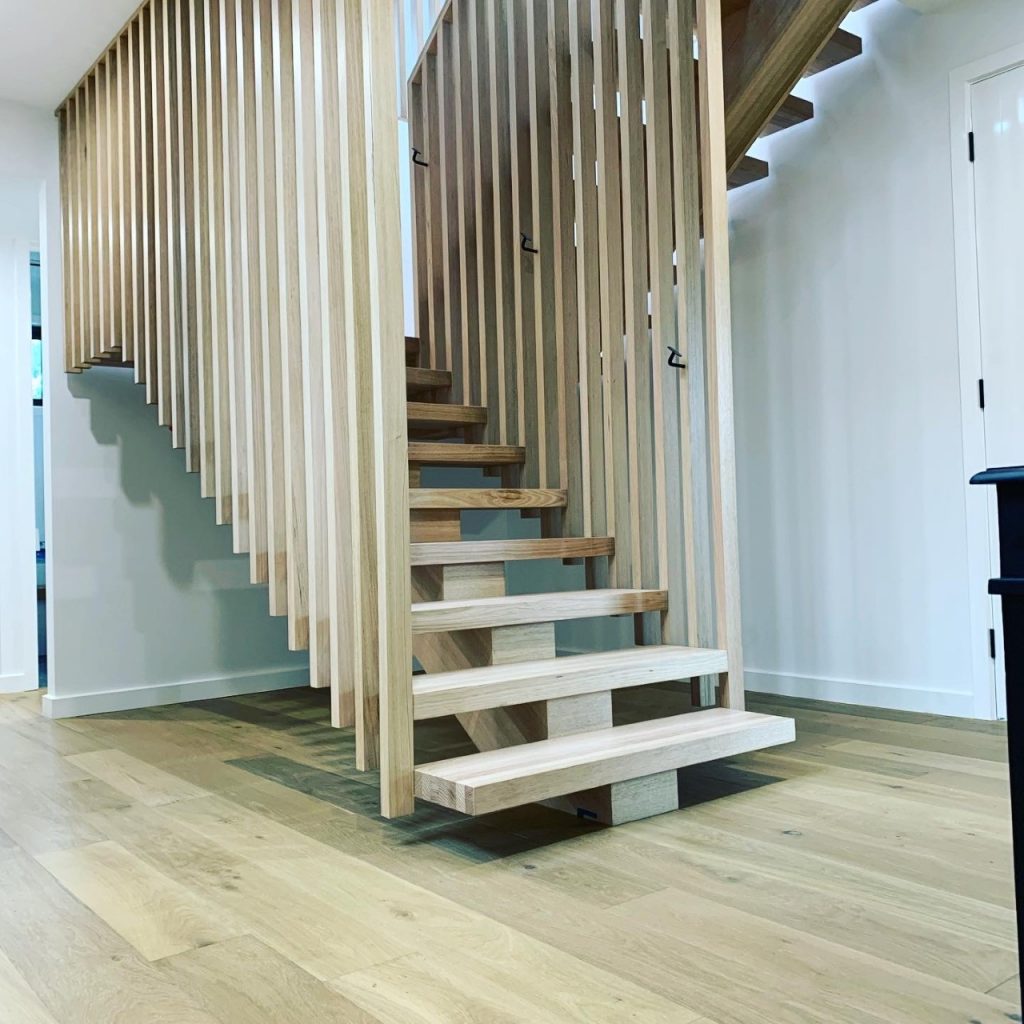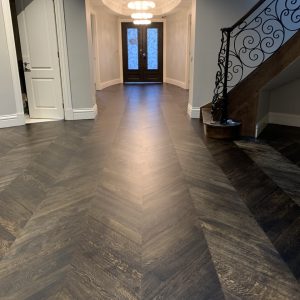 Floor Sanding and Polishing Melbourne
Need a timber flooring suppliers in Melbourne urgently? You can rely on us. We have a stand-by team of specially trained staff, well-experienced and skilled to handle urgent requests.
Only the best people with thorough knowledge and job-specific skills are on our team. They continuously upskill with new developments in this industry.
You always get the desired results you want that stays for long as we use the latest tools and machines for the work. This saves execution time and money.
Hire us for any kind of engineered timber flooring in Melbourne issues and we will be right away at your service. We work on a various range of engineered timber flooring and pre-finished hardwood boards.
Complete Range Of Timber Flooring Services
Floor sanding supplies melbourne
Need to get back the new timber floor look? Contact us immediately for a free quote!
Sanding and Polishing
Staining and liming
Restoration and repairs
Floor installation
Floorboard supply
Blackcat Timber Flooring work on all domestic and commercial projects of all sizes. We are customer-centric and guarantee 100% satisfaction.
This error message is only visible to WordPress admins
Error: Connected account for the user blackcat_timber_flooring does not have permission to use this feed type.
Get Incredible Floor Polishing Services Right Now!
[ testimonials ]
What People Say
"You will never fake the feeling of being in such a place. The live minimalism base on the natural materials and alive unprocessed textures — true, authentic, close to nature. It has memory and appreciates to the culture, roots, archetypes."
Pablo Gusterio
Client of Company
"I'm always impressed with the services. Lorem ipsum dolor sit amet, consectetur adipisicing elit, sed do eiusmod tempor incididunt ut labore et dolore magna aliqua. Ut enim ad minim veniam, quis nostrud exercitation ullamco laboris nisi ut aliquip."
Anna Paulina
Client of Company
"I have very much enjoyed with your services. Lorem ipsum dolor sit amet, consectetur adipisicing elit, sed do eiusmod tempor incididunt ut labore et dolore magna aliqua. Ut enim ad minim veniam, quis nostrud exercitation ullamco laboris nisi ut aliquip."
Kristina Lee
Client of Company